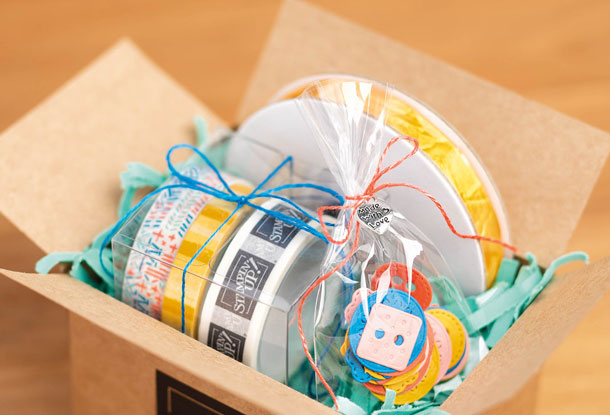 I'm so glad you found my website!

Being a Stampin' Up! demonstrator is such fun! Not only do I get to be creative every day, I also get to be a creative coach, offering fresh project ideas and encouragement to my customers, all of whom seem to become my friends.

For me, helping you create that perfect project for a special occasion is the best feeling in the entire world. After all, creating cards, scrapbook pages, and gift items is about more than just stamps and ink—it's about sharing a part of yourself with the people you love.

If you'd rather order on your own, you can now do that right here and now on my website. Shop when you want to, even in your PJs.